Professional Dispute Resolution: Commercial and Family
Mike Haney brings 30+ years of business experience, problem-solving skills and collaborative approach to clients and parties struggling to resolve complex issues and disputes.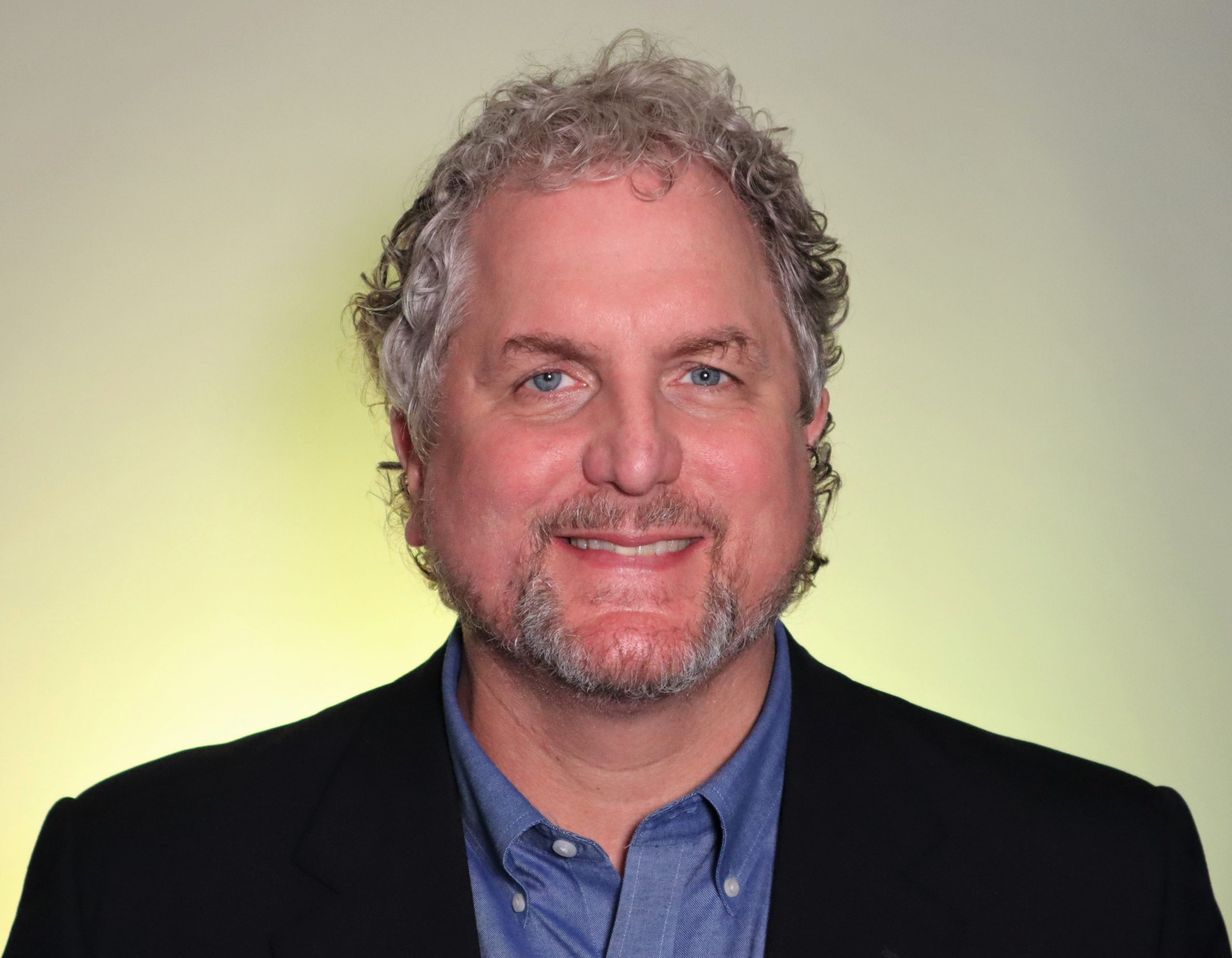 Jayna Haney helps clients address the challenges and create solutions in her work with adults, families, stepfamilies, single parents, and others, with a specific focus on dealing with high conflict people.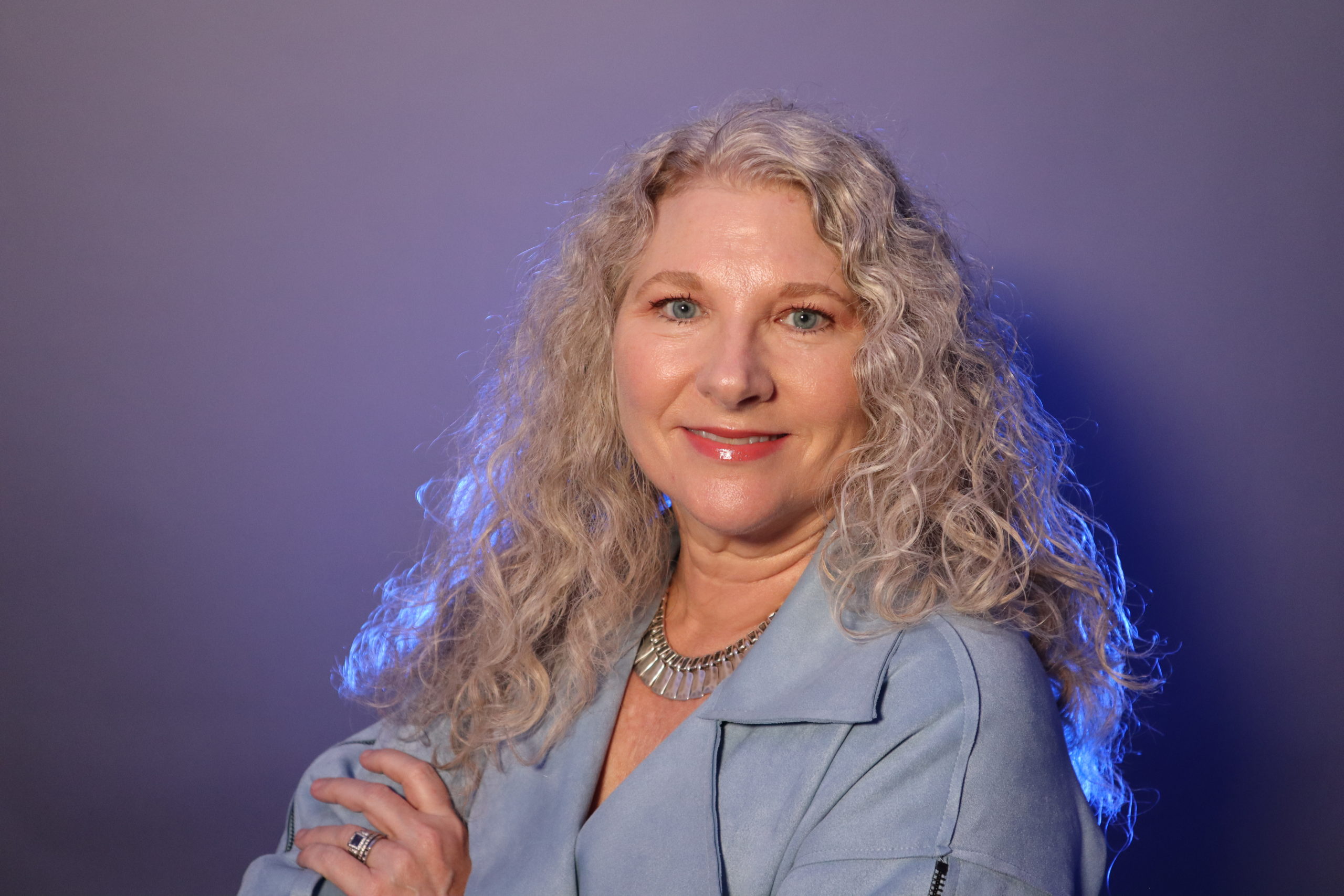 Mike Haney has advised manufacturing, energy, private equity, finance and service companies regarding strategic issues, operations improvement and dispute resolution. In addition to consulting roles at leading advisory firms, he successfully started up several new ventures and worked in energy, manufacturing and investment banking firms.
A married dad since 1993, a divorced dad since 1998, and a remarried dad since 2001, Mike Haney has discovered much about himself and how to build a successful marriage and family.
He and his wife Jayna have worked with single parents and stepparents since 2002, helping to develop healthy single parent families and stepfamilies. Jayna and Mike speak on the importance of building a strong bond in marriage, and have found ways to have an intentional and loving marriage.
Clients:
Major oil and gas companies
National oil companies
Manufacturing firms
Private equity firms
Professional services
Healthcare providers
Integrated oil companies
Startup / new ventures
Investment banking
Stepfamilies
Single parents
Divorcing couples
ADR Training:
Mediation Training: University of Houston Law Center, A.A. White Dispute Resolution Center (40 hours)
Arbitration Training: Manousso Mediation and Arbitration (9.5 hours)
Family-Divorce-Child Custody Advanced Mediation: Manousso Mediation & Arbitration (30 hours)
Arbitration Training: BBB Auto Line Arbitrator Certification (6 hours)
Parenting Coordination and Facilitation: Manousso Mediation & Arbitration (18 hours)
Texas Department of Insurance (12 hours)
Other Training:
Miller Heiman Strategic/Conceptual Selling
Building Strategic Customer Relationships
Operational Excellence & Performance Improvement
Lean Six Sigma
Financial Statement Analysis
Oil Refinery Linear Programming Modeling
Performance Dashboards & KPIs
Gottman Institute: Seven Principles for Making Marriage Work Leader Training
Stepfamily Foundation of America
Relevant Professional Experience:
30+ years advising clients & companies on strategic business issues and decision-making
Strategic advisor and consultant across the oil & gas, chemicals and manufacturing sectors
Completed dozens of high-profile advisory projects involving negotiations & strategic change
Construction & construction products manufacturing experience
Investment banking and project finance experience: healthcare and energy sectors
Software development, e-commerce and broadband network experience
Successful startup entrepreneur, founding software development & professional services firms
Frequent speaker at energy industry events, including the Offshore Technology Conference, Society for Underwater Technology, Brazil Subsea Vessel Conference and others
Published articles in both the Journal of Petroleum Technology and Offshore Magazine
International experience in Algeria, Peru, Colombia, Belgium, Saudi Arabia, Brazil, Canada, South Korea, UK, France, Mexico, Qatar, Australia, and Bolivia, among others
Elected official overseeing $600+ million in appraised value of property, while lowering tax rates
Education and Association Memberships:
Education:
MBA, The University of Texas at Austin
Bachelor of Science in Mechanical Engineering, Rice University
Bachelor of Arts in Managerial Studies, Rice University
Memberships and Associations:
Association for Conflict Resolution – Houston Chapter
Texas Association of Mediators
Texas Mediator Credentialing Association
Society of Petroleum Engineers
Elected Board Member, Local Utility District
Association of Water Board Directors, Texas
3139 W. Holcombe, Suite 2200
Houston, Texas 77007
United States of America
Telephone: (713) 701-9888