Family-Divorce-Child Custody Mediation: A Kinder and More Peaceful Alternative
Divorce is painful.
Haney ADR professionals have seen and experienced the upset, trauma, uncertainty and hurt of divorce, for ourselves and for our families, for our friends and our clients.
We have worked with divorcing couples, single parents, remarried couples and many others on dealing with the stress and challenges of divorce. Our mission is to bring relief to those experiencing this pain. Our own personal experiences have informed our approach.
Divorce mediation can provide relief for this pain, minimizing the upset and disruption for the two of you as well as your children, family and friends in the kindest way possible. Our team has first-hand experience in navigating the challenges of divorce and single parenthood, and we can help you both avoid as much of the pain and as many of the potholes as possible.
What is Family-Divorce-Child Custody Mediation?
Family-Divorce-Child Custody mediation is a process recognized by Texas family courts to reduce the cost, pain and upset of a "typical" contested divorce.
Because mediation works, judges will almost always refer a divorce case to mediation first, and most divorces have at least gone through one round of mediation.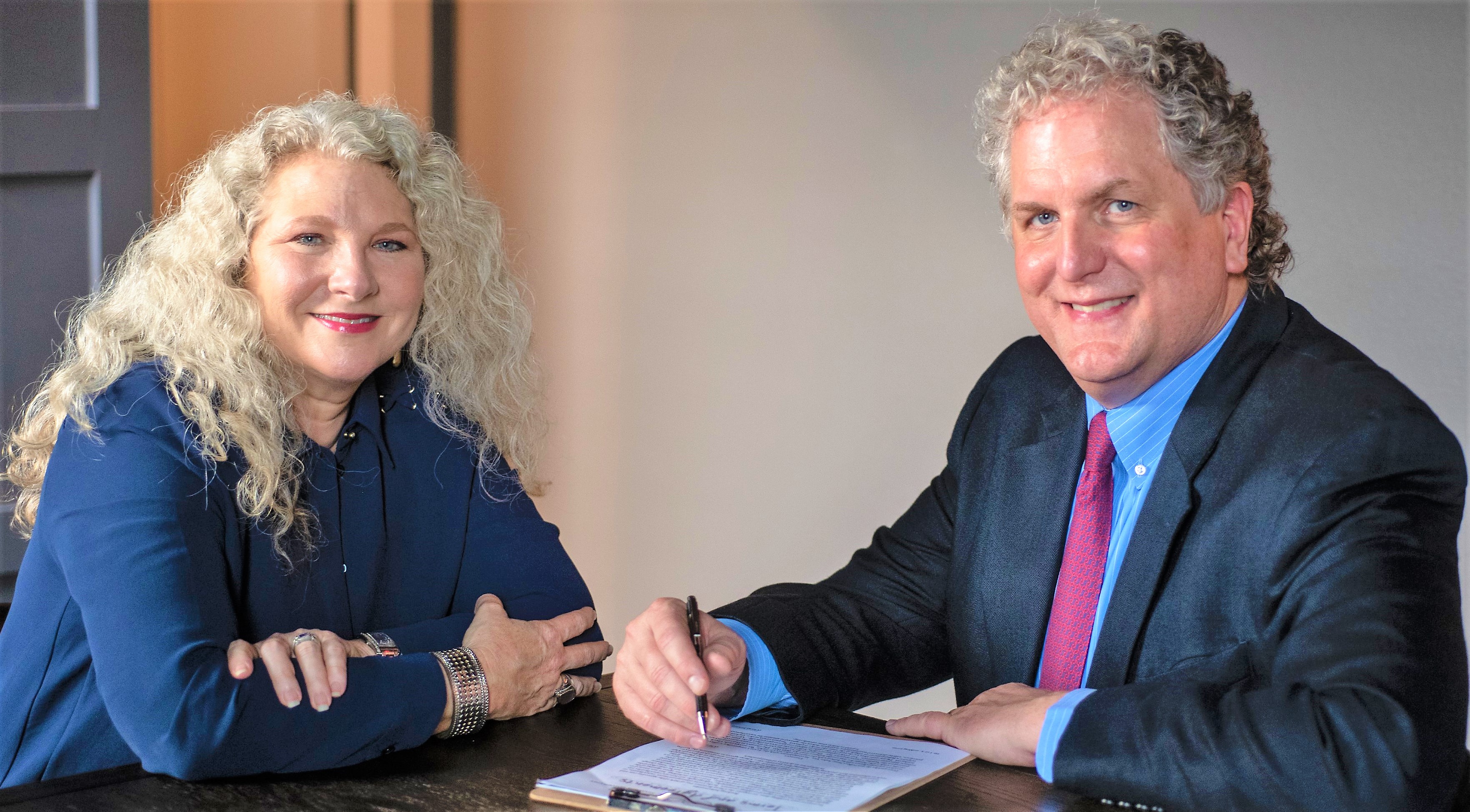 In mediation, the parties discuss and negotiate all the key issues of their divorce – property division, child custody, support, and other important topics. 
Together with the mediator, they create a mediated settlement agreement that works for their specific situation, not one handed down from the court.
The parties walk out of the mediation with a signed and binding mediated settlement agreement, which will be the basis for an attorney's development of their divorce decree.
What are the benefits of family-divorce-child custody mediation?
Fair and equitable – All agreements are reached and agreed to by both parties. One person cannot "win" at the expense of the other – the resulting settlement must be acceptable to both.
Faster – Mediations can occur in as little as one day, and the parties walk out of the mediation with a signed mediated settlement agreement that addresses all issues and topics. From there, the parties engage an attorney to convert it into their divorce decree, a process that can be completed within 1-2 weeks in most cases.
Co-Mediation – Jayna and Mike work together with you to ensure neutrality and balance for all parties.
Less expensive – Divorce mediation costs a small fraction of a typical contested divorce, especially including divorce-related discovery, hearings, and investigations.
Dignified – Divorce mediation is a kinder, more human process, especially when compared to a traditional contested divorce involving multiple court visits, depositions, discovery, etc. It allows the parties to end their marriage while maintaining self-respect and dignity.
Your kids will thank you – When parents are involved in family court litigation and long drawn-out disputes, children suffer.
Private – The resulting agreement is confidential and private. No one will know what is discussed during mediation except the parties and their divorce mediator.
More satisfying – Couples who work with one another and mediate their divorce are more satisfied with the results they created together. Going forward, the parties tend to work together better and live up to the agreements they made together regarding children, support, property and other important areas of potential dispute.
Future flexibility – Mediation is easily available to you as your children grow or circumstances change.
Why consider family-divorce-child custody mediation?
Why Haney ADR for family-divorce-child custody mediation?
Jayna and Mike Haney married in 2001, each bringing two children from previous marriages of 11 and 8 years, respectively. They know exactly what it is like to experience the frustration, hopelessness, fear, and hurt of having to divide your life with your children, your home, your finances, and all the other things that are involved.
Further, Mike and Jayna have faced most of the post-divorce issues both of you will encounter in the future. Their long-term experience can help you as your children grow and your lives change.
Haney ADR helps you create solutions that work for you
Mediation helps you be the architect of your own solution.
Mediation requires patience, knowledge, empathy, and compassion, traits we have developed over years of working with divorcing couples, single parents and stepfamilies.
The best mediators don't give legal advice, but instead aim to facilitate the parties to create and define solutions that are customized to their specific needs. We aren't attorneys, but instead bring hard-won direct experience to the divorce process, helping you develop agreements that set you and your family up with the maximum chance of long-term success.
Co-mediation provides support for each of  you.
The first step is a free 20-minute phone consultation. During the call, we can learn more about your situation, where you are in the process, and answer your questions on how family-divorce-child custody mediation works.
5900 Memorial Drive, Suite 218
Houston, Texas 77007
United States of America
Telephone: (713) 385-2588